Trades & services jobs in New Zealand
3529 listings, showing 1 to 25
Queenstown-Lakes
Listed Tue, 20 Jun
STOP! HAMMERTIME! Role available for a Hammerhand in Queenstown - big hours, great rates and cool projects.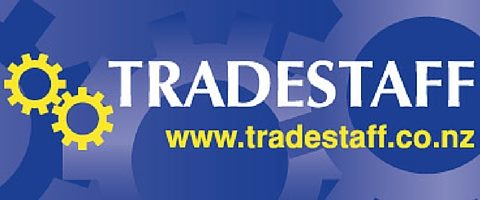 Junior and Senior Hairstylists required for immediate start. Very competitive hourly rates! Apply now!

Competitve hourly rates and awesome benefits!

|

Listed today

We will help to develop your sales skills and give you the tools to enhance your career.

Market-leading organisation with strong career development potential
Working with the most iconic brands and products available in New Zealand
Competitive salary, commission, car, phone, 6% super, medical insurance

We are currently seeking experienced IRATA Rope Access Technicians with strong Building Maintenance experience for a project (3-4 weeks) in Mauritius

Fitter Welder - Logging Trucks and Trailers - Great Job , Great location

Rotorua Forest Haulage Workshops Ltd

|

Listed today
Loading...